Home Safe Inspections, LLC
There's Nothing Standard About Our Standards
Full Service Home Inspection Firm Serving Northern and Central New Jersey
Empowering Real Estate Consumers through Accurate, Informative, and On-time Home Inspections.
HomeSafe Inspections, LLC is a full-service home inspection firm serving northern and central New Jersey. Home buyers and real estate professionals put their trust in us to perform not only home inspections, but termite inspections, radon measurement services and sewer scopes accurately and on-time. Our goal is to provide you with an easy-to-understand home inspection with a quick turnaround time so you can make a confident home buying decision. We strive to exceed customer expectations with convenient scheduling, client communication during the inspection and after report delivery, and on-time and easy to comprehend home inspection reports. Our inspectors are licensed, fully insured, and perform every inspection based on the American Society of Home Inspectors (ASHI) Standards. From the first-time home buyer looking to build their nest, to the experienced real estate investor, we will help you navigate your real estate transaction and get you HomeSafe.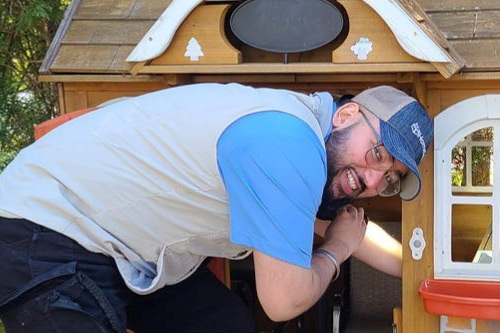 We provide you with an easy to understand home inspection so you can make a confident home buying decision. We exceed customer expectations with convenient scheduling, strong client communication, and comprehensive reports.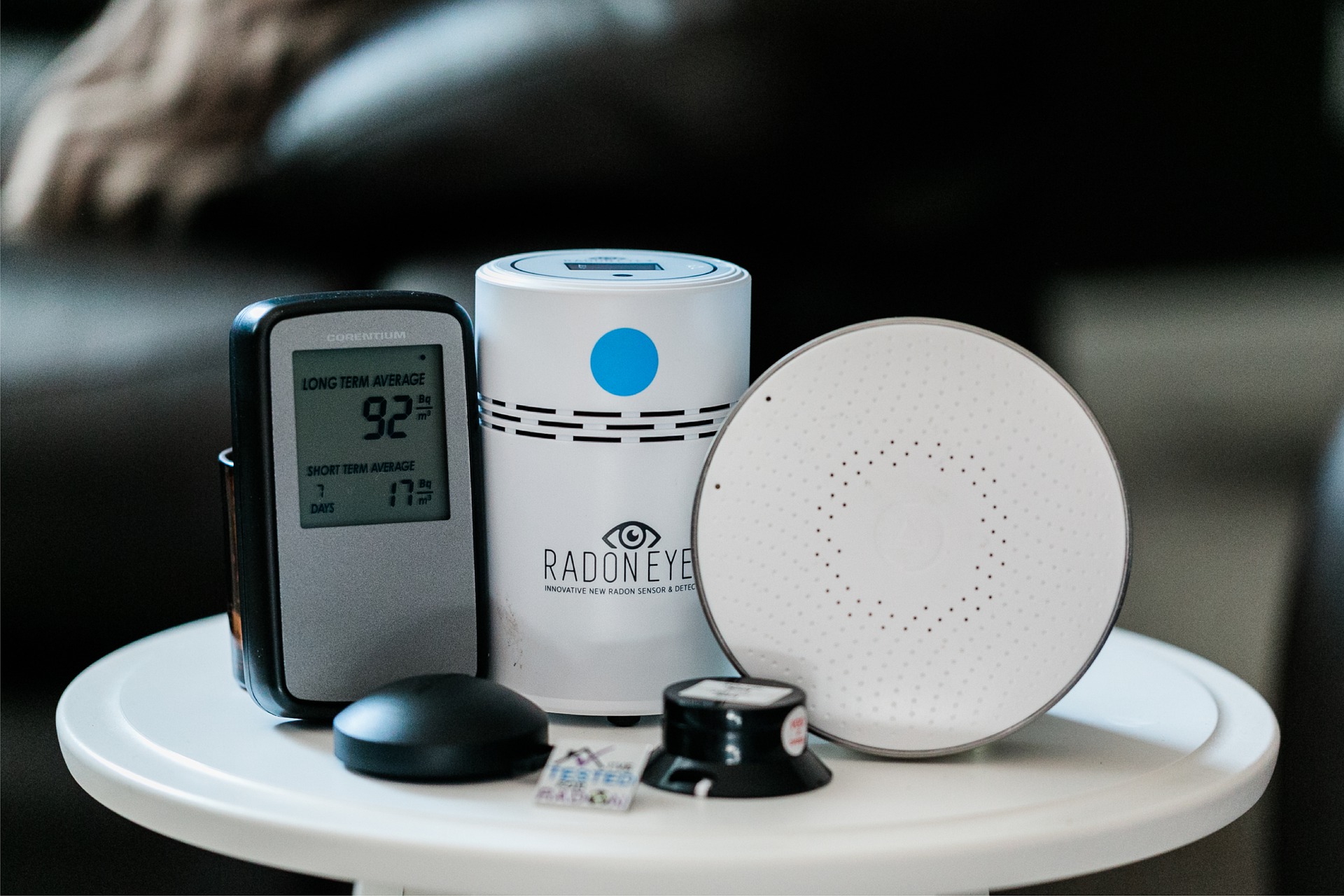 Radon is a radioactive gas found in homes in all 50 states and is the second leading cause of lung cancer. We assess the radon level in your home and determine if it exceeds the EPA's recommended action level for radon exposure.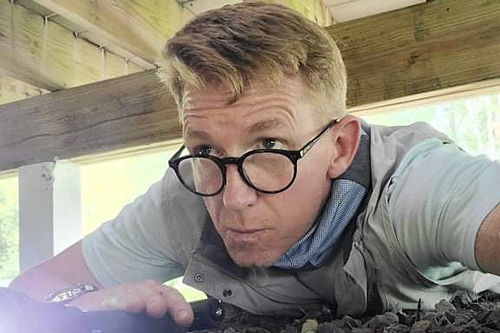 Your termite inspection will include a visual inspection of readily accessible areas for evidence of termites and other wood-destroying insects. We will also offer best practices to keep your home free from termite damage.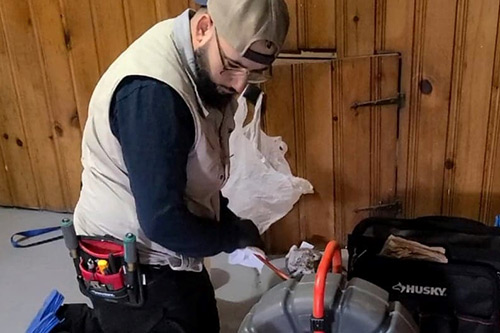 A sewer scope inspection provides a video of your home's lateral sewer line, which is the pipeline that leads from your house and connects to either a publicly owned city taps or septic tank. Prevent costly repairs down the road!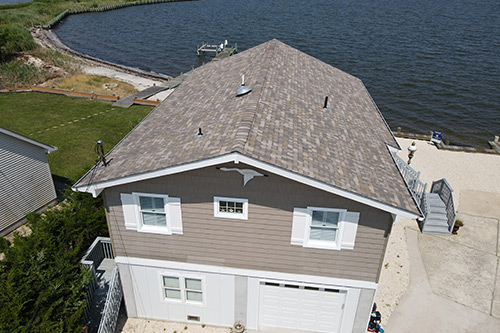 Drones are a valuable tool for home inspectors for your residential or commercial real estate inspection. They provide the ability to quickly and safely collect data on the condition of a building's roof and the surrounding areas of a property.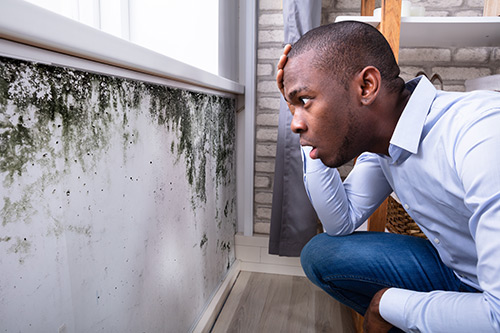 Mold is a type of fungus that flourishes in moist environments and reproduces by means of airborne spores. Exposure to many molds can lead to health problems. Even if you don't see mold, a full assessment can help you determine if fungal spores are growing in your home!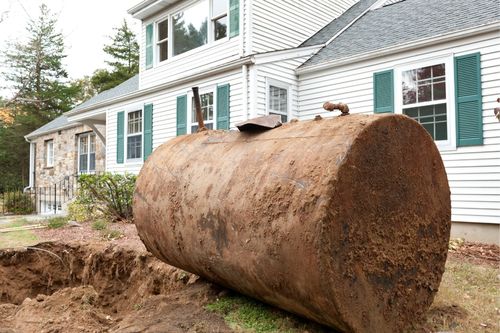 From the 1930's-1980's, homeowners often buried their oil tanks to protect them from theft or vandalism. Oil tank leaks can cause catastrophic environmental damage, and accidentally hitting one during renovations can lead to thousands of dollars in repairs.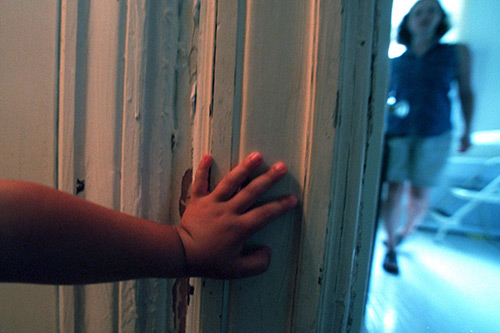 Lead paint is no longer widely used in America, but older homes may still have used it. If you are interested in purchasing a home that was built before the 1970's and you have reason to believe lead paint may be present, lead paint testing is an essential home inspection step.